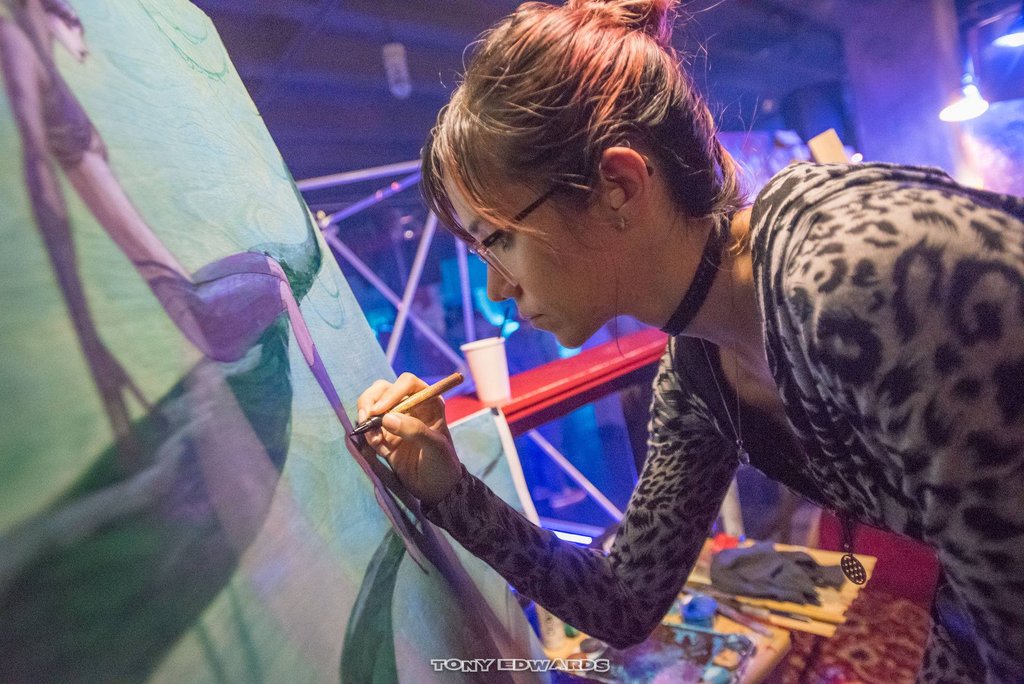 My name is Rita Lichtwardt, aka Rita Lux and I'm an Illustrator/ Concept artist from Los Angeles. I love coming up with fun characters. I come from the world of fantasy, animation, sci fi, and video games.
I'm a freelance concept artist / illustrator.
For inquiries contact me at info@ritalux.com.
Bio
Rita Lichtwardt grew up in Burbank, CA in a very creative home. Her mother was a 2d animator working for Disney for 10+ years, and other animation studios throughout her 25+ career. When Rita was a child her mother would take her and her sister to the Disney animation building for day care. When Rita was pre teen she would wander around the studio admiring the development art of feature animation. This left a huge impression on her and her dreams were set to be a concept/ storyboard artist when she grew up.
Her childhood was also deeply influenced by comic books and super hero universes. When she was a child she learned to draw from copying comic panels and X-men characters. In high school she created a collection of original characters and won a scholarship to Otis College of Art and Design.
Rita has been working in the Toy and Video game and entertainment industry for 15+ years.
Some of her career highlights include:
Designing characters for Riot games on "Legends of Runterra."Illustrating/ designing graphic styles for Mattel for Barbie and their other toy brands, While at Mattel Rita helped redesign Barbie's graphic look for Consumer Products; Designing a whole doll line for Belcom Inc in Europe; and My Little Pony for Hasbro.
Rita continues to work as a character designer for various video game and toy companies.